Planar LookThru | Transparent OLED Display
Overview

55' transparent OLED display with Full HD resolution

Self-emitting display eliminates need for a backlight or enclosure
Can be table mounted, ceiling mounted and tiled in landscape or portrait
Features Planar ERO-OLED for high durability and contrast
Two options for electronics box - Standard (LO552) or Straight (LO552-S)
Industry Awards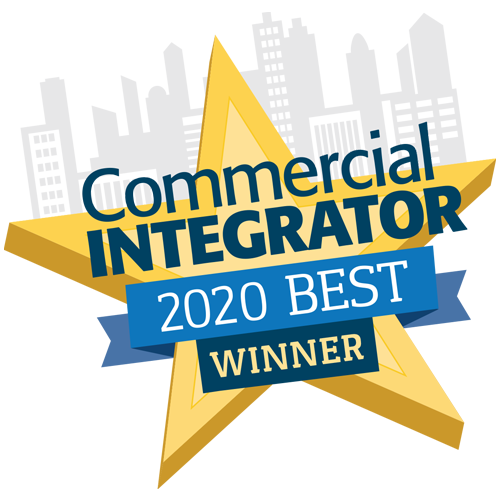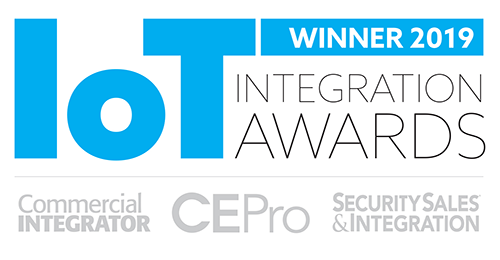 The Planar® LookThru™ Transparent OLED Display makes it possible to create truly see-through installations with a virtually frameless glass design by utilizing cutting-edge Organic Light Emitting Diode (OLED) technology, eliminating the needed for a backlight or enclosure. With 38 percent light transmissivity, the glass delivers all the benefits of interactive digital signage while allowing consumers to see the product or scenes behind the display.
Planar LookThru Transparent OLED Displays are ideal for retail merchandising, corporate displays, museum exhibits, award or trophy cases in education or corporate settings, tradeshow exhibits and a wide range of other architectural applications.
Brilliant Picture Quality in a Large Viewing Size
55" diagonal
Vibrant colors at 120 percent National Television System Committee (NTSC) performance
Wide viewing angles with no off-axis contrast or brightness limitations
Full HD resolution delivers beautiful graphics and full-motion video
High Performance
4K@60Hz DisplayPort and HDMI connectivity including HDCP 2.2 compliance
Fully-controllable using RS-232, LAN and other control systems
Compatible with processing solutions from Planar including the Clarity® VCS Video Wall Processor for tiling applications or advanced source management
High Durability
Features

 

Planar® ERO-OLED™

 

(Extended Ruggedness and Optics) using Corning® Gorilla Glass® for enhanced durability and optics
Improved perceived contrast when compared to traditional large form cover glass, making the display more readable and impactful to the user - even in bright public venues
Configuration Flexibility
Mountable in either portrait or landscape orientation
Can be table mounted, ceiling mounted or built into custom fixtures using either table or straight flush-mount designs
Can be tiled to create large eye-catching video wall arrays using DisplayPort video loop through
Accessories for Tiling, Mounting and Staging
Four tiling components are available to protect display junctures and edges
Base Plate for securing Planar LookThru display to ceiling, table or wall
Platform Cover to create a staging surface for items place behind the display while protecting the Planar LookThru display's electrical components.